– Ropes for Play, Pain & Pleasure
ROPU NAWA • December 2023
1-Day Floating Bamboo +
2-Day Hashira Workshop
AKIRA NAKA • October 2023
2-Day Workshop +
Semenawa Kinbaku Kenkyûkai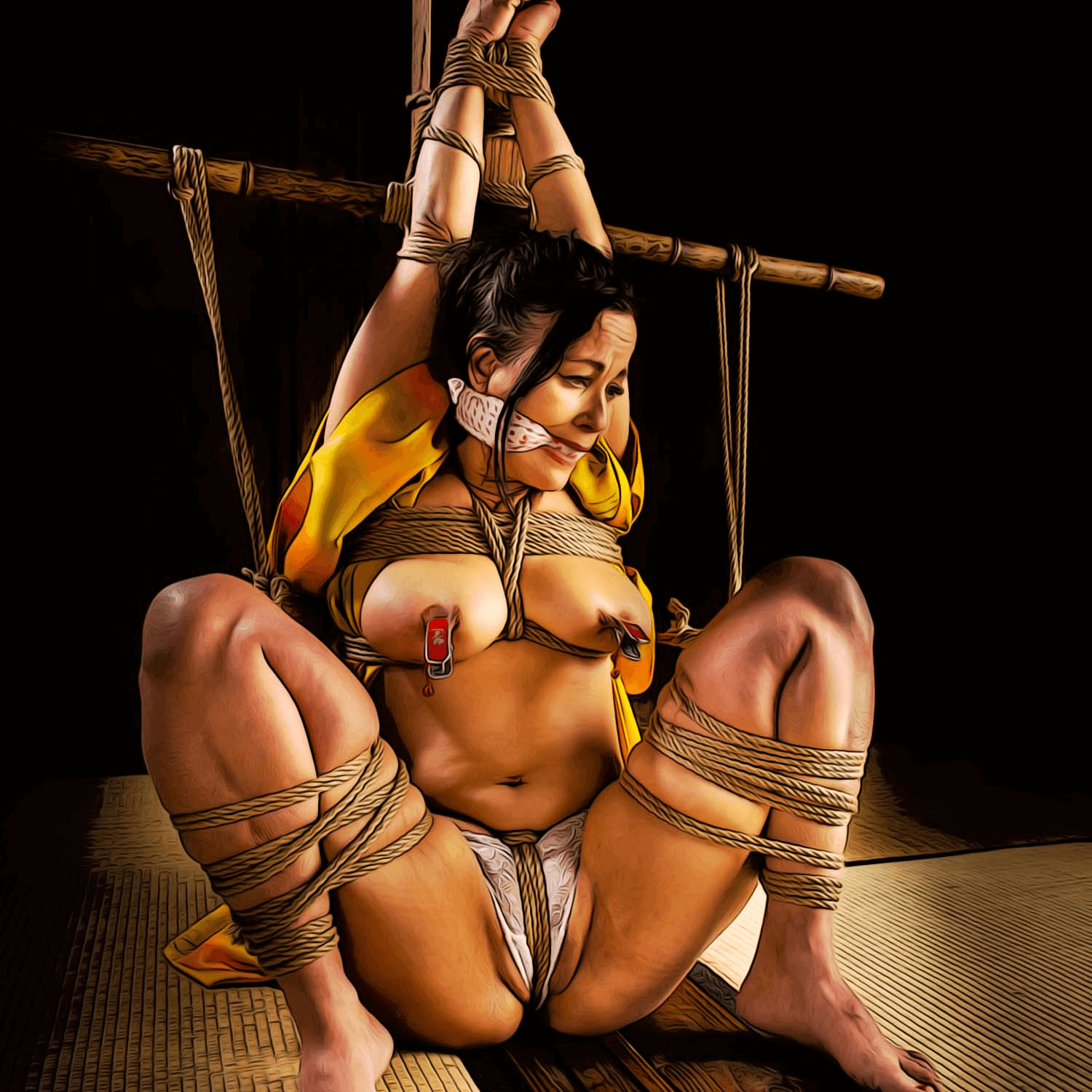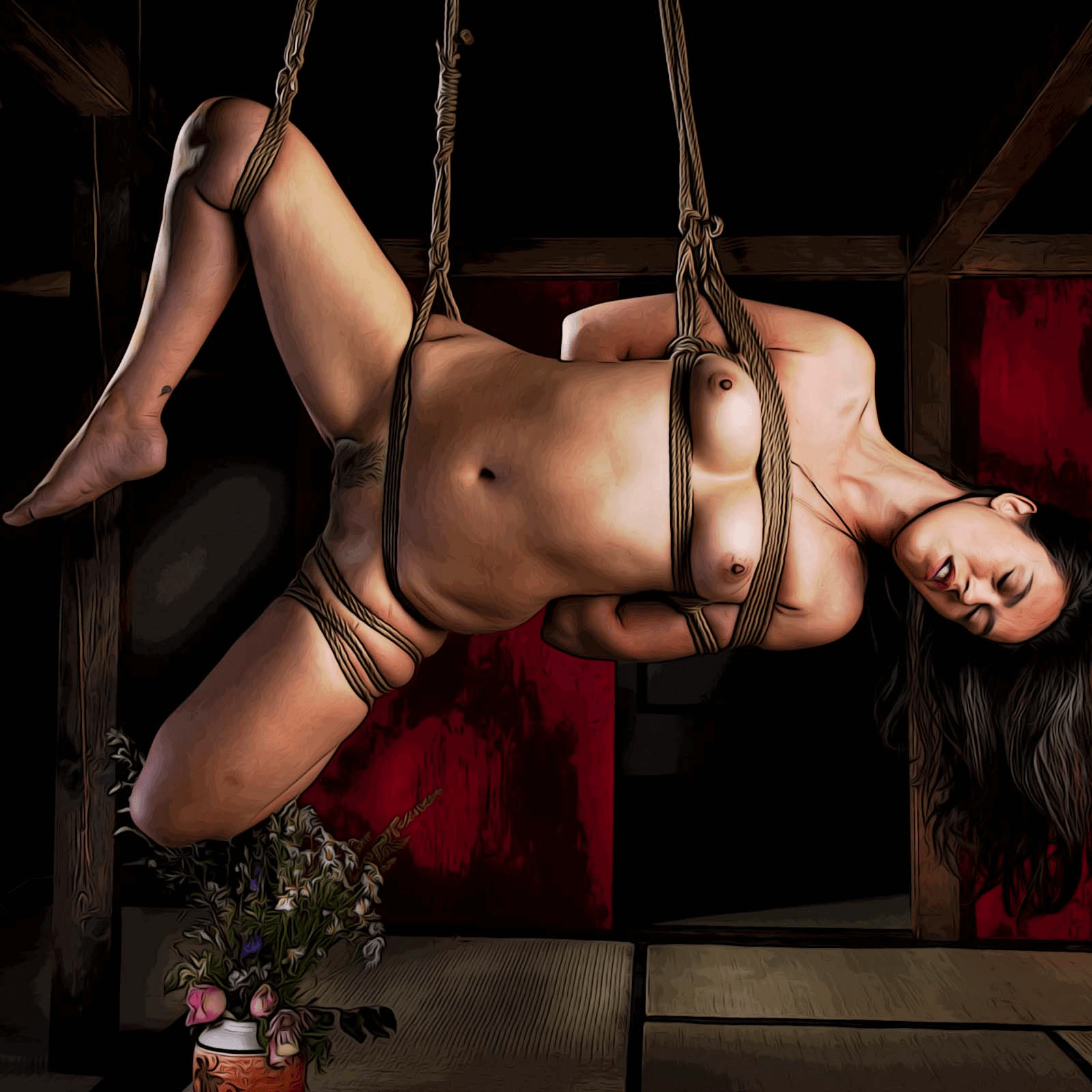 Kinbaku Lounge offer tuition at all levels, from complete beginners to the most advanced level, as well as our rope community, including weekly open rope Jams where you can tie/play/practice with ropes, as well as socialise and look around in the company of other like-minded people.
We have a local voluntary membership
Our community welcomes singles, couples (monogamous and non-monogamous) and other relationships, and everyone ties according to their own and their rope partners desires and preferences.
It is crucial to us, that no one should do anything they don't want to do, whether it's ropes, relationships or rope ropes, and that we take care of ourselves and each other.
You are welcome regardless of rope experience, sexual identity and relationship status. Everything from highly technical, fully clothed and non-sexual to fully or partially nude and erotic, sexual and playful – soft or hardcore, and mostly in a mix of the whole palette, is welcomed.
This mix has been possible side by side for 10 years, and we're immensely proud of the diversity and wide range of styles and rebleg that reflect our community.
We believe and have learnt over time that when you get to create your party with your partner(s), you let others create theirs, and so we will continue… 🎉
We offer a wide range of possibilities to learn ropes. Our ouwn instructors have 5-25+ years of rope experience, and we bring you the very best rope masters from Japan and Europe for kinbaku workshops and performances.
Sign up for our newsletter – we promise not to spam you!
Venue Adress
Kinbaku Lounge
Trekronergade 149A, basement
2500 Valby, Copenhagen
Denmark
Contact
KINBAKU LOUNGE
CVR-nr: 41952091
MAIL: info@kinbakulounge.dk