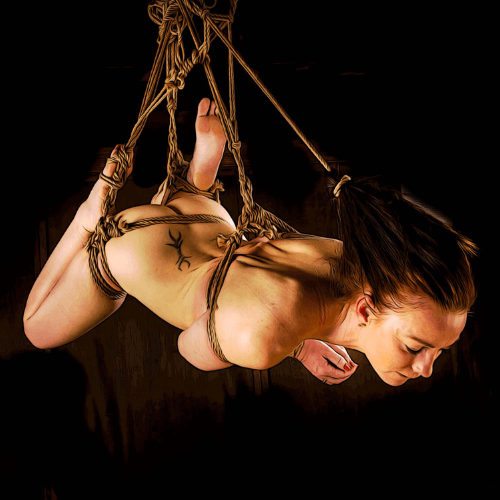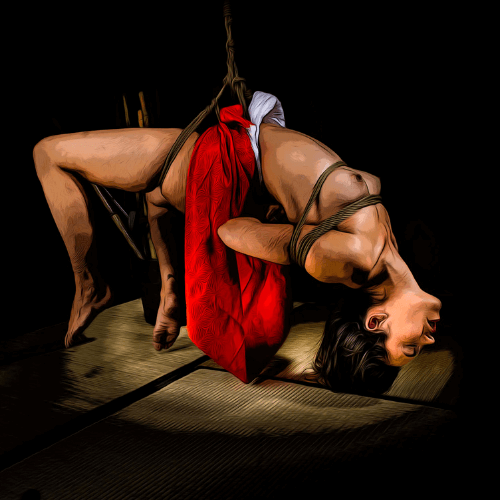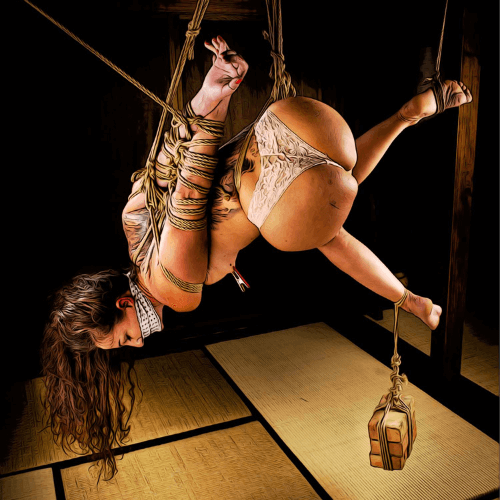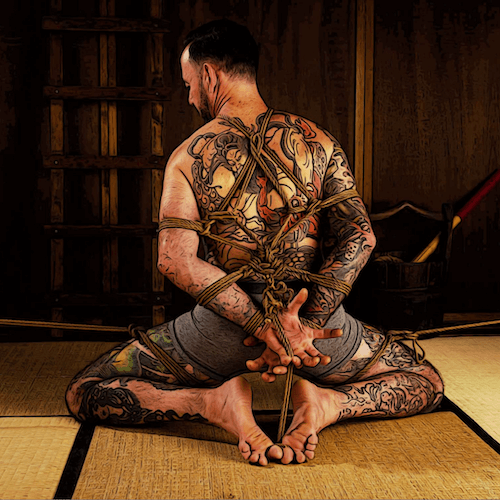 KINBAKU INTRO
・

beginners workshop
If you want to get started learning how to tie, we offer our one-day workshops for beginners.
This workshop will enable you to play with ropes at home or in the lounge with a basic knowledge of basic techniques and safety for safe rope play.
Kinbaku Intro is held approximately monthly throughout the year.
Please notice that this workshop is held in Danish, but we will translate and speak with you in English.
PRIVATE TUITION IN ENGLISH
If you want private tuition 1:1 in English, you are welcome to contact us for more info and booking. 
In case you don´t have a rope partner, let us know, and we will might be able to help you for your sessions.
Venue Adress
Kinbaku Lounge
Trekronergade 149A, basement
2500 Valby, Copenhagen
Denmark
Contact
KINBAKU LOUNGE
CVR-nr: 41952091
MAIL: info@kinbakulounge.dk