Newbie?
Whether you're a beginner or have tried a bit of rope before, you've come to the right place.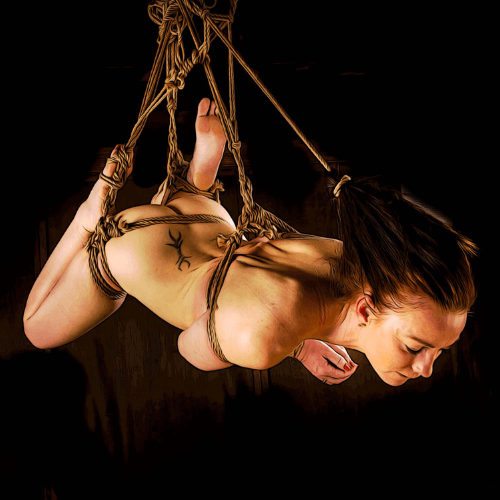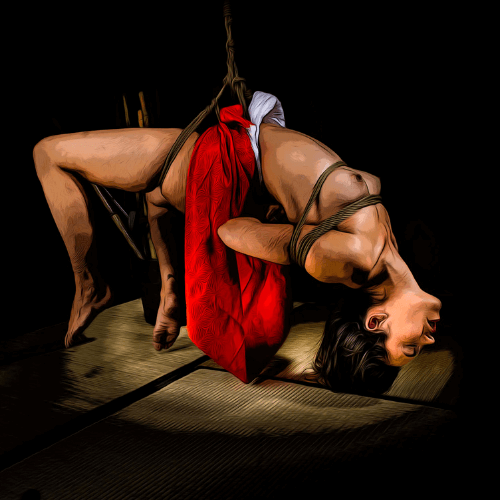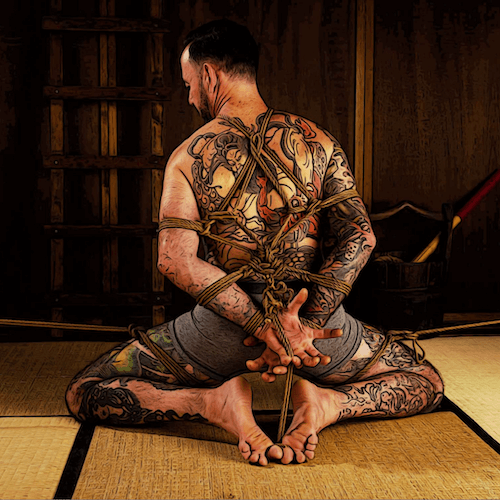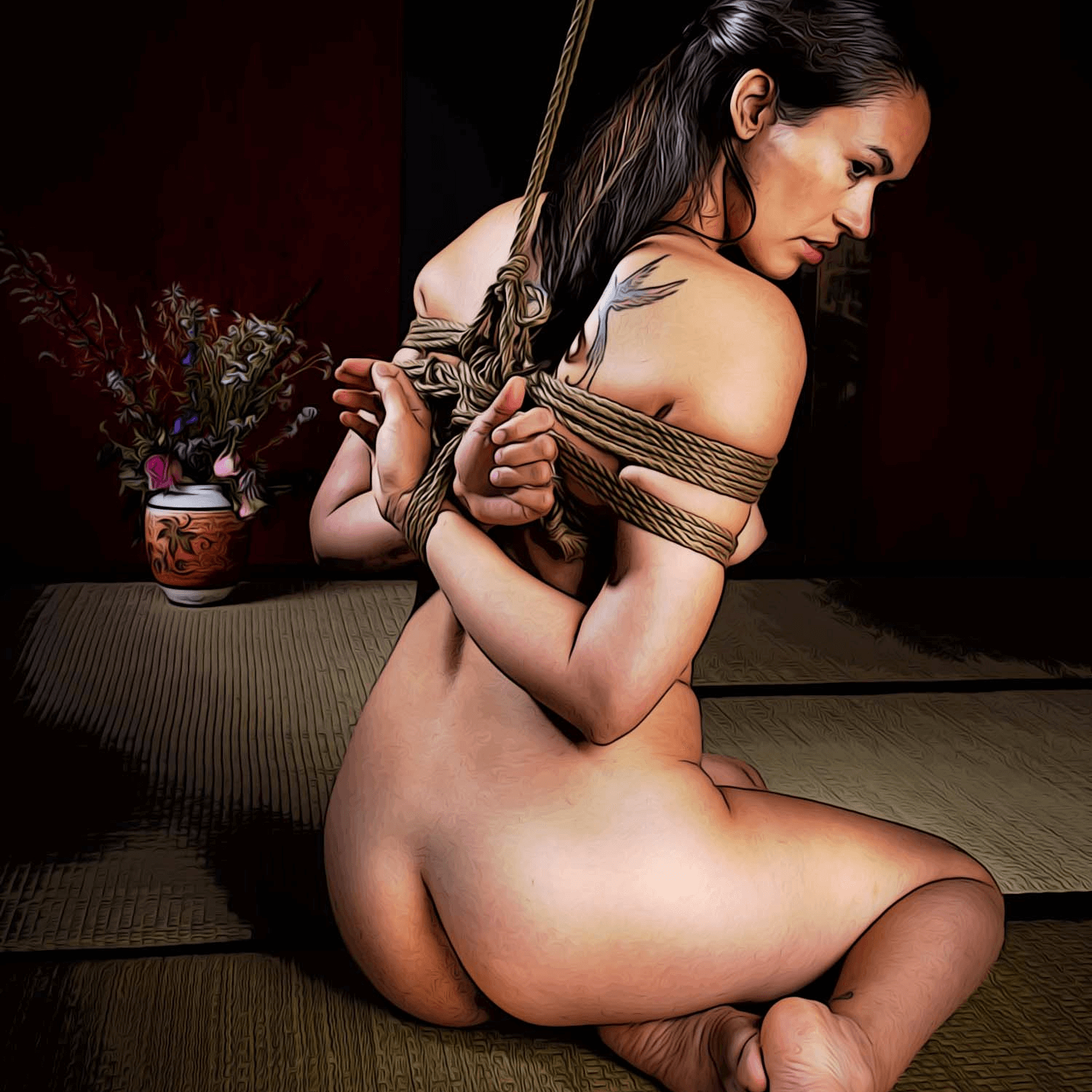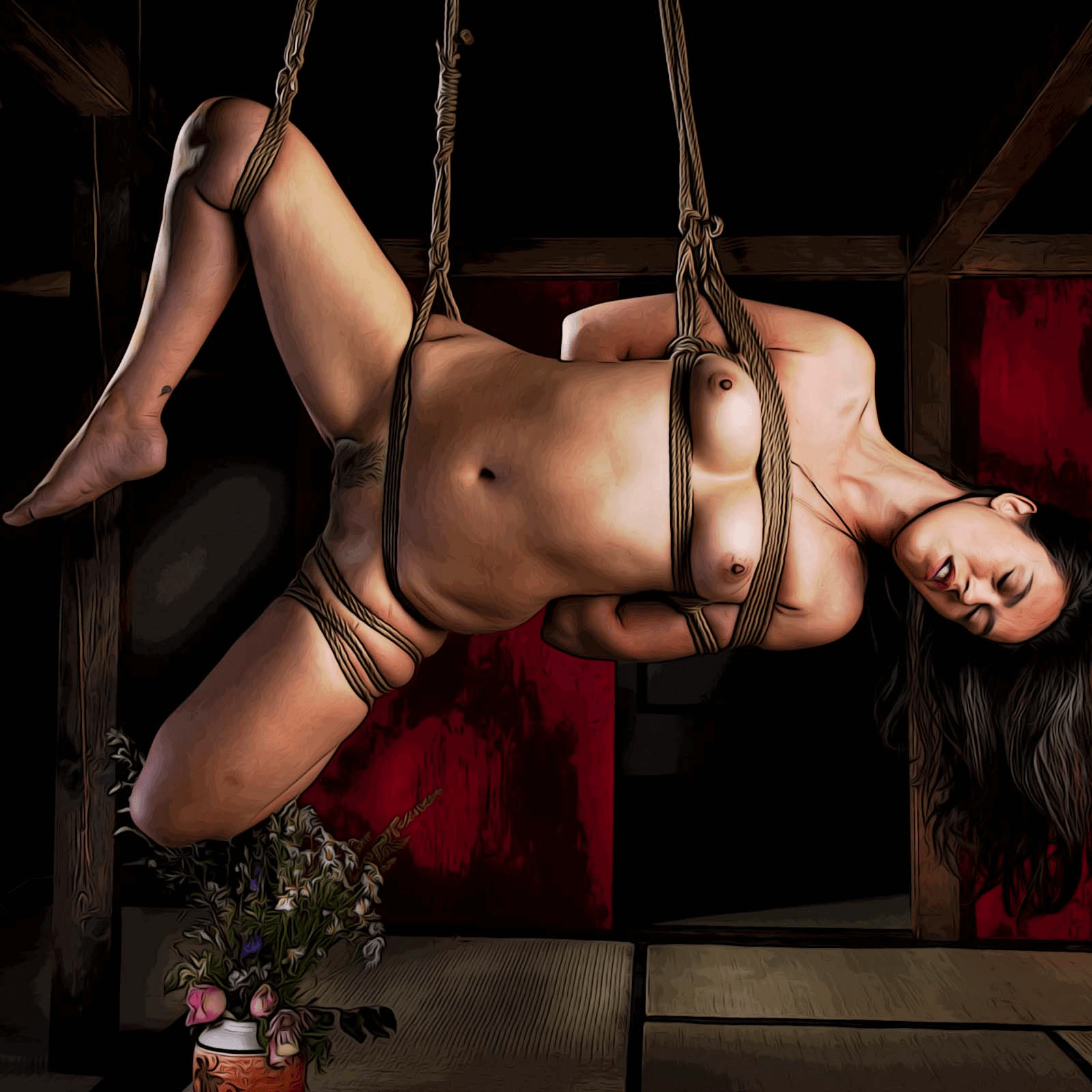 A WIDE RANGE OF POSSIBILITIES
As a newcomer to the rope world, you are offered a wide range of opportunities to get a good start on your rope journey – whether as a single or a couple..
Our community is well-functioning both online and IRL in our beautiful surroundings in the Lounge in Valby.
PLEASE NOTE: The Lounge does not require membership.
IRL COMMUNITY
KINBAKU TUESDAYS & KINBAKU FRIDAYS
Our weekly open Jams. No pre-registration and no membership needed. Just come and pay the entrance fee by arrival.
KINBAKU INTRO
Our 7-hour one-day workshop for beginners. Held every 1-2 months. Pre-registration is required. The workshop is held in Danish, but translation and English 1:1 is possible.
ONLINE COMMUNITY
We have a well-functioning FB Community group where anyone can apply for membership with a non-anonymous profile, incl. full face profile picture.
We also have our popular search-a-rope partner group, Kinbaku Purple, which you can join after you have been accepted into our main group, Kinbaku Lounge Undercover.
Please contact us below, if you would like to join our FB Community Groups.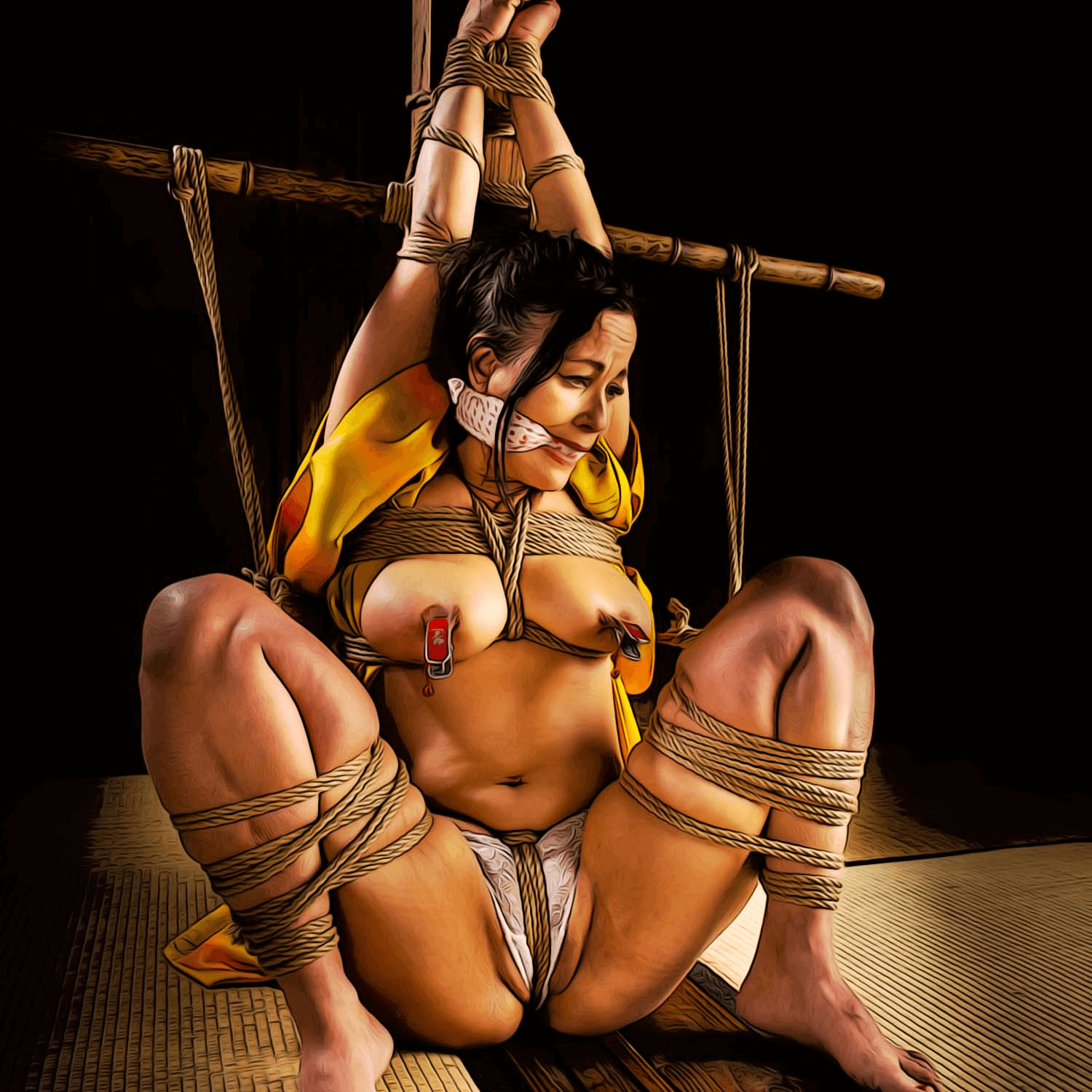 Any questions? – Feel free to write us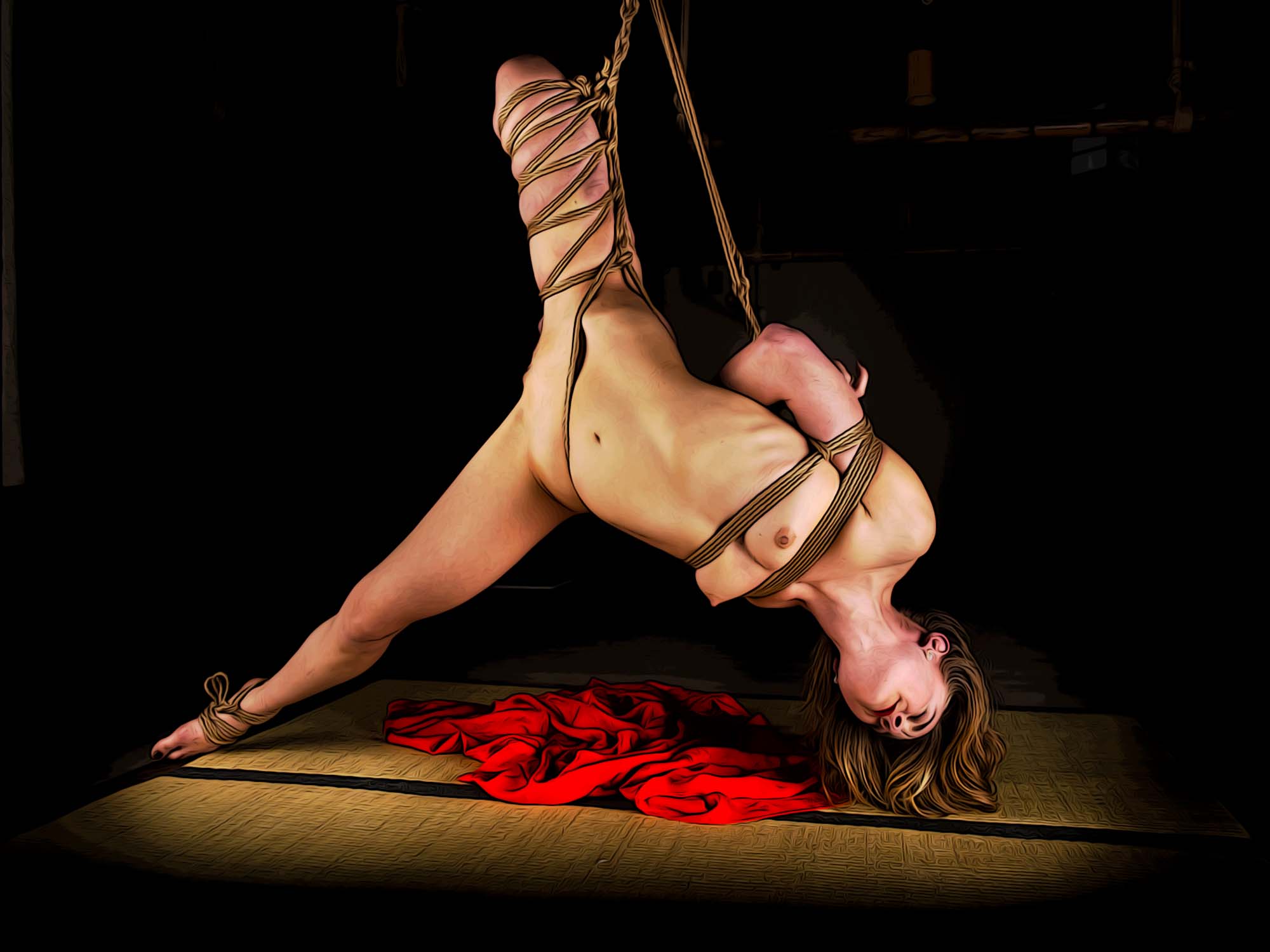 Venue Adress
Kinbaku Lounge
Trekronergade 149A, basement
2500 Valby, Copenhagen
Denmark
Contact
KINBAKU LOUNGE
CVR-nr: 41952091
MAIL: info@kinbakulounge.dk